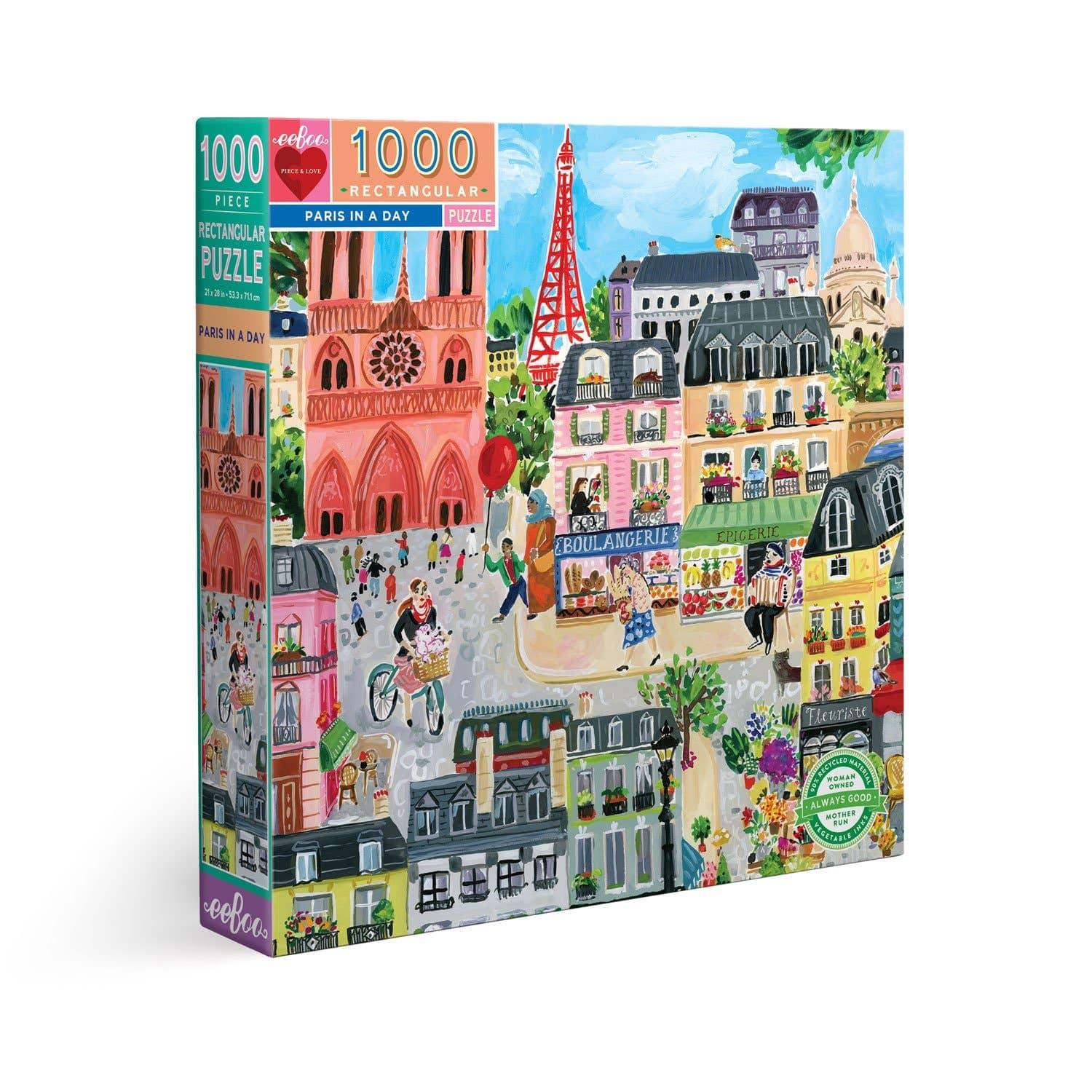 We have a wide variety of puzzles to choose from in a range of beautiful designs, from nature scenes and animals to famous landmarks and works of art.
Puzzles are not only a fun and relaxing way to spend time, but they also have numerous benefits for the mind and brain. They can help improve cognitive function, memory, and problem-solving skills, making them a great gift for anyone looking to stay sharp and engaged.
Our puzzles are made from high-quality materials and come in beautifully designed packaging, making them a lovely and thoughtful gift that any woman is sure to appreciate. So why not surprise your loved one with a fun and challenging puzzle that they can enjoy for hours on end? Browse our collection today and find the perfect gift!