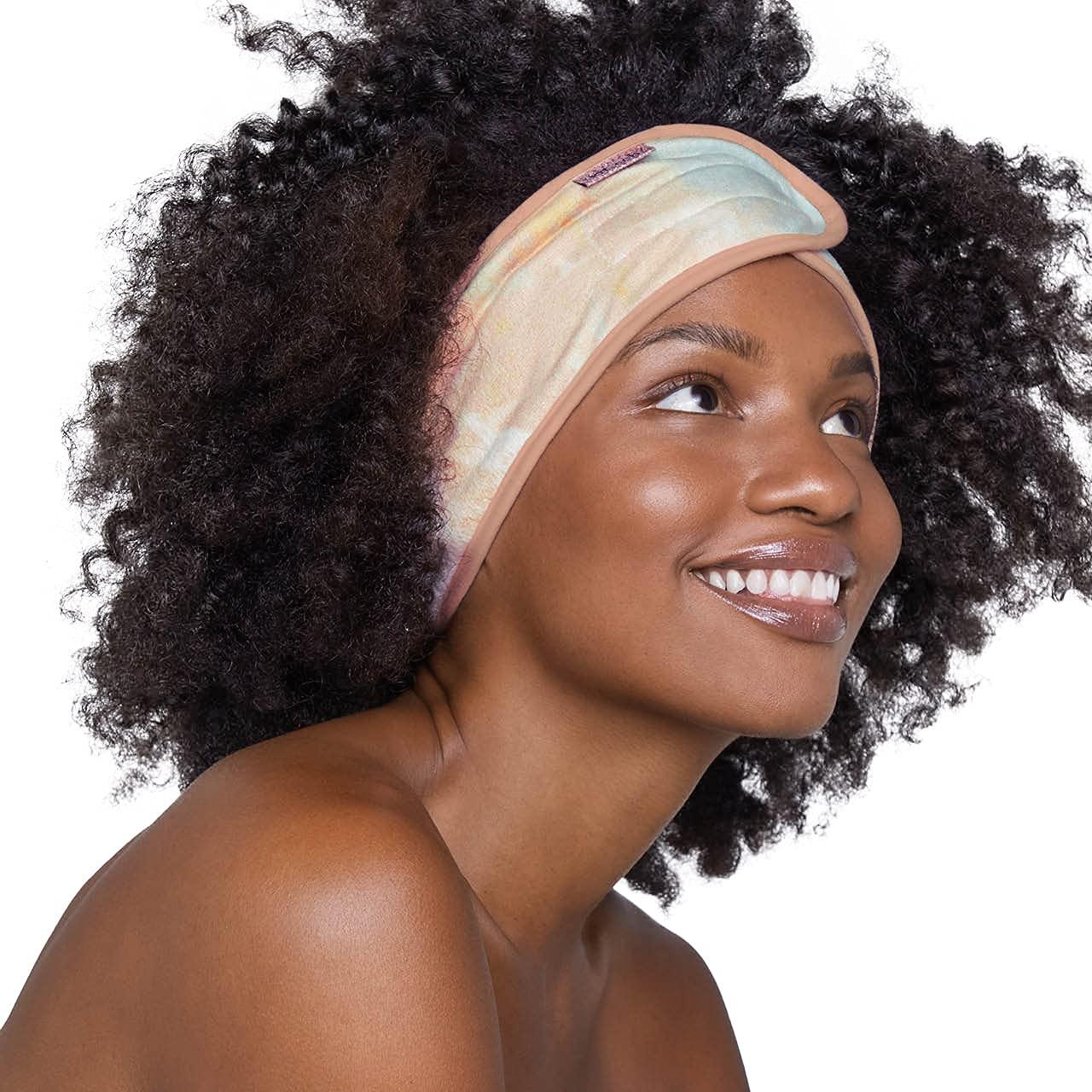 Introducing our Beauty Collection, a curated selection of products designed to enhance your self-care routine and leave you feeling refreshed and rejuvenated.
First up, we have our luxurious Satin Pillow Cases. Made from high-quality satin fabric, these pillowcases are gentle on your skin and hair, helping to prevent wrinkles, bedhead, and breakage. Say goodbye to frizzy hair and morning creases with these must-have pillowcases.
Next, we're proud to feature a range of products from Kitsch, a brand committed to sustainable and eco-friendly beauty solutions. Our collection includes Recyclable Plastic Hair Brushes, Claw Clips, Exfoliating Body Mitts, and Drying Towels and so many other bath and beauty products sure to enhance your self care routine.
The Recyclable Plastic Hair Brushes are durable, easy to clean, and designed to glide through your hair without pulling or tugging. The Claw Clips are perfect for securing your hair in a quick and effortless style, while the Exfoliating Body Mitts gently buff away dead skin cells, leaving your skin feeling soft and smooth. And finally, the Drying Towels are ultra-absorbent and perfect for quickly drying your hair without damaging it.
Our Beauty Collection is all about self-care and pampering. Whether you're looking to upgrade your bedtime routine with our Satin Pillow Cases, or you want to invest in eco-friendly beauty solutions with Kitsch, we've got you covered. Shop now and treat yourself to a little luxury.